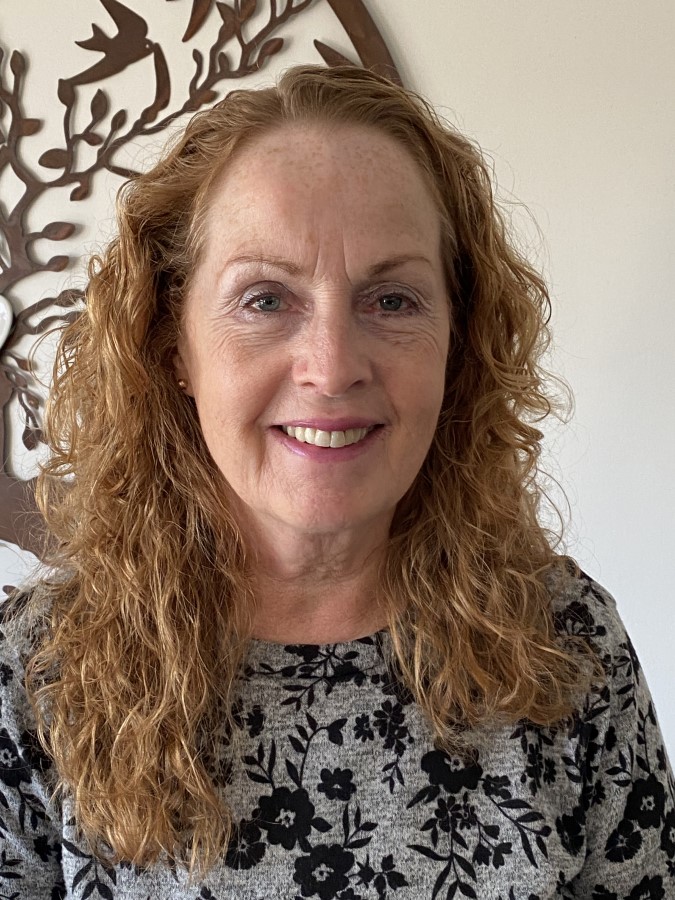 Sue Draper-Todkill
Thank you for visiting my website. I'm Sue and my life is working daily as a Professional Counsellor and Hypnotherapist working in the field of trauma support and mental health services I've been developing my skills, knowledge and experience with individuals, couples and groups to take back control and make changes in their lives which inevitably bring back some kind of balance and ultimately happiness in their world.

My passion is to help people find a deeper understanding of who they are and why they do the things they do, fundamentally aiding in giving people the tools to make their lives better; free from the constraints of anxiety, low self-esteem, stress and personal struggles. In the current climate of COVID19 our lives have been turned inside out and upside down and we all have to think out of the box. This is where I feel I can really help you to find a new path towards a new 'normality'.

I'm a great believer in establishing a relationship of trust, building rapport with you so it's important to offer a space for you to feel safe and now online therapy is the safest and most realistic way to take things forward.

I want to hear what your outcomes are, I want to hear how if you could walk away from the session feeling you had achieved what you wanted to achieve, what would be different. I need you to talk to me about what you want to change in your life and that's why I offer a free Consultation to determine what you want your life to look like. You've got nothing to lose, so contact me now and if you need any additional support then we can look at integrating Hypnotherapy in our sessions.


MBACP (Accred). BAHons. PGDip Couns. PGDip Supervision. DipCH, GHR Reg, NCH (Accred), PGCE. CCMHC.